Q:

I want to bring my car, but don't want to pay the ~$600 for the Power Street Garage. Is there anywhere else I can park at a more reasonable rate?

Anonymous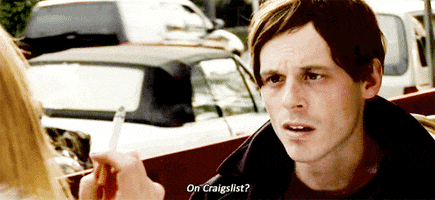 Idk man, other than know people, that's my suggestion.
Q:Please help me I have no idea how to use a meal credit at somewhere other than a dining hall! Do you tell them you're doing that? Will they assume if you just hand them the card? I'm such an idiot. Step by step instructions including appropriate dialogue would help.

Anonymous
We got you—
As long as you are at an eatery at a time when meal credits are accepted, they will likely assume you want to use a meal credit.
A scenario—
8:30 Jo's
You: *walks up to register with food, hands cashier card*
Cashier: Your total is 7.05. Meal credit?
You: Yes
Alternatively……
4:30 Blue Room
Cashier: That'll be 8 dollars. Credit and points?
You: Yup.
Q:Biggest highlight that sets brown apart from other schools? Academically, like program wise?

Anonymous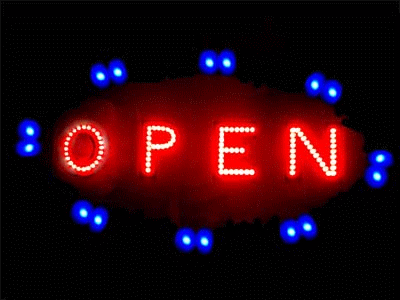 curriculum
Q:Most Brunonians are probably incredibly motivated and smart but do people still freak out or procrastinate about work and exams?

Anonymous
Go to the SciLi at 4 am during finals and figure that one out.
Hint: everyone will look like this:
Q:Is Brown on the quarter system?

Anonymous
Q:hi, sorry to ask another question about this, but you guys said it would be good to note my school not offering honors classes, and i was just wondering where exactly would be a good place to slide that in...

Anonymous
That would likely be included in your college counselor's recommendation letter. Admissions officers will know about your school including how rigorous it is and what types of classes are offered, but if you are worried you can say it somewhere in your supplemental essay answers. 
Q:Hi! I'm applying as a freshman into the PLME program. Is it harder to get into that specific program than the college as a whole?

Anonymous
Yes.
The acceptance rate for the college is ~9% while PLME is ~5%.
Not getting into PLME does not hurt your overall college admissions chances, though.
Q:do most people find their roommates beforehand on facebook and stuff or do a lot of incoming freshmen just go through the random selection...?

Anonymous
Everyone is assigned a random roommate, my friend
Q:Does it get congested in the Providence area like it does in NYC?

Anonymous
Q:Re: the barber shop ask: I went to Kool Edge on 107 Hope St. all throughout undergrad and I still go there now, even though I live on the opposite side of town. The guys there really know what they're doing. I've seen people of all genders getting their hair cut there, so y'all should go check it out! Pro tip: go on a Tuesday and all cuts are $10.
Q:Are students allowed to climb on top of the bear statue near the Main Green?

Anonymous
Are you allowed to do it? Of course not.
Can you? Of course. 
Q:Is there a Barber Shop on campus on nearby? Do you know a good place to get a haircut once we get there, cause I'm not thinking of acquiring the Tarzan look while I'm at Brown.

Anonymous
I have no idea where you can get your haircut, tbh.
Any followers have suggestions??
Q:Do all of you mods know each other or have met each other?? Do you hang out? :')

Anonymous
We have all met and we know each other! And Josiah and Bruno are former roommates and current non-romantic life partners.
Look it's us!
361/365

Brown University on a sunny spring day.
Q:is it possible to get from one class to another in the timespan of 10 minutes? specifically from smith-buonanno to barus & holley? even if it were possible would you recommend back to back classes?

Anonymous
I mean, back-to-back classes kind of suck, but you can get there in 10 minutes for sure.