Q:

To apply to Brown, do I submit all my ACT Scores or just the one I did the best on? Help! I am so confused!!

Anonymous
Q:Do students double concentrate in two completely different things, such as applied math and literary arts, or similar things, such as psychology and biology?

Anonymous
It really depends on the person, but I know plenty of people who apply to both cases. Furthermore, I know people who take either their two similar or dissimilar interests and turn them into a single independent concentration. 
Q:I live in australia, but if I was able to pick a university from the Ivy league, Brown is definitely where i'd love to go :D
Q:I need to take both my sat and sat 2s again, but early action / decision is November 1, and both of these tests are on October 8. The next date is a month later. Would brown accept submitting sat 2s 7 days after the application is sent???

Anonymous
This is fine so long as you choose to submit the scores directly to Brown. This means that they will see your scores before you can, though. 
Q:is your name actually bruno or do you just call yourself that on the internet because you're running a blog about brown?

Anonymous
My name is Bruno Carberry. 
Q:I'm looking into Brown and Public Health and I'm confused as to whether it is a major because its a "concentration", please help. Thanks :)

Anonymous
Concentration = major in Brownspeak.
Q:I want to bring my car, but don't want to pay the ~$600 for the Power Street Garage. Is there anywhere else I can park at a more reasonable rate?

Anonymous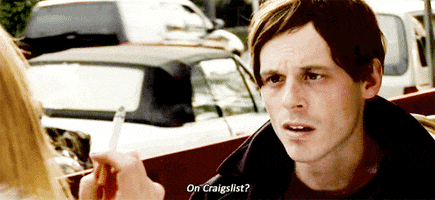 Idk man, other than know people, that's my suggestion.
Q:Please help me I have no idea how to use a meal credit at somewhere other than a dining hall! Do you tell them you're doing that? Will they assume if you just hand them the card? I'm such an idiot. Step by step instructions including appropriate dialogue would help.

Anonymous
We got you—
As long as you are at an eatery at a time when meal credits are accepted, they will likely assume you want to use a meal credit.
A scenario—
8:30 Jo's
You: *walks up to register with food, hands cashier card*
Cashier: Your total is 7.05. Meal credit?
You: Yes
Alternatively……
4:30 Blue Room
Cashier: That'll be 8 dollars. Credit and points?
You: Yup.
Q:Biggest highlight that sets brown apart from other schools? Academically, like program wise?

Anonymous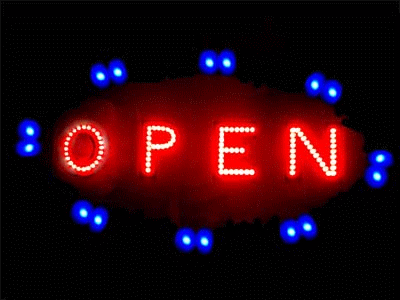 curriculum
Q:Most Brunonians are probably incredibly motivated and smart but do people still freak out or procrastinate about work and exams?

Anonymous
Go to the SciLi at 4 am during finals and figure that one out.
Hint: everyone will look like this:
Q:Is Brown on the quarter system?

Anonymous
Q:hi, sorry to ask another question about this, but you guys said it would be good to note my school not offering honors classes, and i was just wondering where exactly would be a good place to slide that in...

Anonymous
That would likely be included in your college counselor's recommendation letter. Admissions officers will know about your school including how rigorous it is and what types of classes are offered, but if you are worried you can say it somewhere in your supplemental essay answers. 
Q:Hi! I'm applying as a freshman into the PLME program. Is it harder to get into that specific program than the college as a whole?

Anonymous
Yes.
The acceptance rate for the college is ~9% while PLME is ~5%.
Not getting into PLME does not hurt your overall college admissions chances, though.
Q:do most people find their roommates beforehand on facebook and stuff or do a lot of incoming freshmen just go through the random selection...?

Anonymous
Everyone is assigned a random roommate, my friend
Q:Does it get congested in the Providence area like it does in NYC?

Anonymous